Irving, TX – July 13th, 2022 – LineLeader by ChildcareCRM was named a leader in G2's Grid® Report for summer 2022 – due to high user ratings, substantial satisfaction, and high market presence scores.
See how LineLeader received this award and what its significance is.
Importance of Using a High-Quality Tech Marketplace
G2 scores products and vendors based on reviews from an authentic user community and aggregated data from online sources and social networks. G2 recognizes the growing impact of childcare software and rates products subjectively. The products are ranked by customer satisfaction (based on user reviews) and market presence (based on aggregated data about market share, seller size, and social impact).
Further, G2 applies a unique v3.0 algorithm. Both customer satisfaction and market presence and data are calculated in real-time.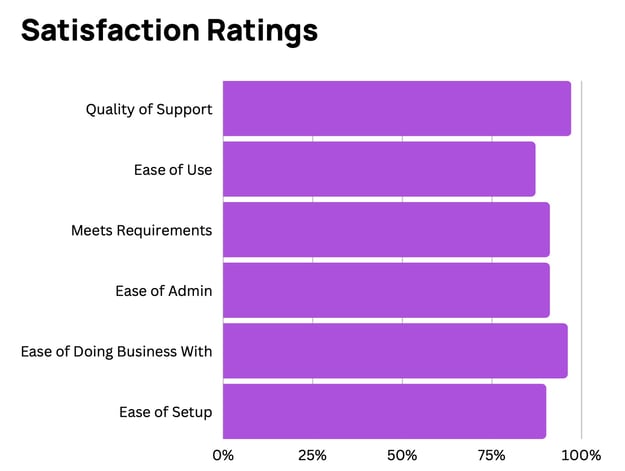 LineLeader ratings on G2
See What LineLeader Users Love About Us
"LineLeader by ChildcareCRM has been nothing short of a game changer for our business. The best feature hands down have to be the dashboard. It lets the enrollment specialist see how much money is sitting on the table just begging to be snatched. It also allows the center director to see how many leads are being converted at a glance."
Dexter S., Program Coordinator
"Finally, a way to stay on top of inquiries! LineLeader automates the entire process from first contact to follow-up emails. I love offering parents the ability to book tours directly on our website and having control over when those can be scheduled with a few quick clicks."
Jenny J., Marketing Coordinator
"LineLeader ensures that prospective leads don't fall through the cracks. It helps our team stay on task and move each family through the pipeline at a reasonable pace."
Sarah S., Director of Organizational Development
Get to Know LineLeader
LineLeader is the first and only platform to deliver full-featured customer relationship management (CRM) software, a family engagement app, and childcare management software (CMS) in one unified platform. LineLeader helps childcare organizations manage their business and optimize their staff and family experience so they can succeed in a competitive market. Now, childcare centers can eliminate the multiple disjointed products they use to grow enrollment, engage families, and manage their center. LineLeader serves more than 5,000 childcare centers worldwide.
---
Thank You
A huge thank you to everyone who has given us a review so far. If you would like to leave LineLeader a review click here.
Interested in Using ChildcareCRM?
Learn more about our products by visiting our FAQ page.