President Biden recently announced that he expects Summer will look closer to normal, as all adults will be eligible for vaccinations by May 1st. As parents return to childcare in record numbers, it's the perfect time to start enrolling for Summer care this year. Here are a few ways to make sure your program gets in front of the right families.


Own Your Online Presence
Parents are rusty! With many forgoing childcare this past year or having moved to new areas, they don't necessarily know the Summer care programs available to their children. That's why it's so critical to have a presence on the internet, including on sites like Winnie where parents go to search for childcare options. Claim your free page on Winnie and update your information online with the latest photos, details, and openings so that parents have the information they need to know whether your program is the right fit for them and their child(ren).
Use Website Marketing to Increase Your Online Presence
Aside from keeping social media updated, build a website so parents can easily access information about your centers, programs, events, staff or teachers. First, use a website builder. There are many website builder websites, such as Wix or Wordpress. Then, stay organized and create content about what makes your centers stand out. You can even start a blog to post relevant content often (playground add-ons, curriculum updates, in-center events). Keep the most important information separate from the rest of your website with standalone landing pages that have web forms where parents can submit inquiries. For more information on how to build landing pages and web forms for a better online and market presence, click here.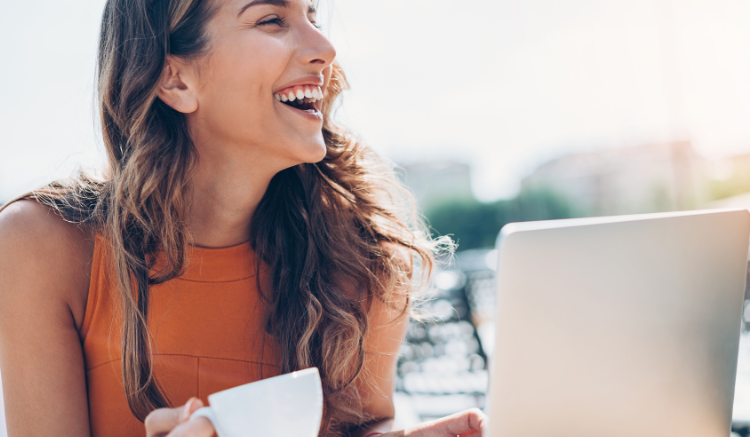 Safety Protocols Matter
A recent study found that health and safety is now the most important factor for parents when choosing a childcare provider. The good news is that many providers are taking a lot of precautions to prevent the spread of COVID-19. In fact, a survey by Winnie found that 1 in 4 providers report dedicating between 26% and 50% of their budget to COVID-19 related protective equipment, and 83% of childcare providers have been or are intending to get vaccinated as soon as they become eligible. Sharing information with interested families about the health and safety measures being implemented at your facilit(ies) is key and will help prospective parents feel more comfortable enrolling their child in your care. You can even update your Winnie page to highlight the health and safety precautions that you and your staff are currently taking.
Ask Your Families For Reviews
Parents trust other parents. Ask the current and former families who had a good experience in your program to review you on Winnie. Parents are usually happy to help in this way and this small act makes your online presence a lot more valuable to prospective parents.
Promote Your Program
In addition to claiming your free page on Winnie, you can upgrade to a featured listing and advertise your program to local parents searching for care. This helps you quickly fill your current and upcoming spaces and build your waitlist. Winnie also integrates with ChildcareCRM so those new leads will be sent automatically to your ChildcareCRM account so you can follow-up with them right away.
---
We have all been through a lot this year, but the summer is looking bright. Being proactive and focusing on your online presence by using tools like Winnie can help you reach more families, increase your enrollment, and build momentum for the future of your program.

If you'd like to learn more about the integration between ChildcareCRM and Winnie, visit our integrations page.