Dallas, TX – October 11th, 2022
Today we are LineLeader!
I'm proud to announce the acquisition of MomentPath, childcare management software, the rebranding of ChildcareCRM and MomentPath to LineLeader, and the launch of our newest platform, also named LineLeader.
The arrival of LineLeader is more than just a rebranding. This new platform is the Childcare industry's first and only unified platform that delivers full-featured customer relationship management (CRM) software, a dedicated parent engagement app, and childcare management software (CMS)—together in one solution.

Who Is MomentPath?
If you're not familiar with MomentPath, they've been providing family engagement and childcare management software that enables childcare organizations to better communicate with families and run their businesses since 2015. MomentPath currently helps more than 1,000 childcare centers across the US improve the early education experience for families, teachers, and administrators. The MomentPath platform includes a family engagement app, automated billing and invoicing, classroom and ratio management, curriculum management, staff management, real-time record keeping, attendance tracking, one-click reporting, USDA reporting, and more.
What This Means for the Industry
Most childcare businesses are juggling multiple products to manage their business. They're buying, onboarding, training, managing, and getting support for, on average, more than six different products. This is expensive, time-consuming, and inconvenient for staff and families. More importantly, it makes it difficult to succeed in an increasingly competitive market.
With the introduction of LineLeader, you get absolutely everything you need to run your business and optimize your family experience in one unified platform. With one login, you can easily search, manage, and report on pre- and post-enrollment data, making running your business—and your family experience—easier and more convenient.
With LineLeader you can:
Enroll

:

Capture and convert more leads with workflow automation logic. Automate lead follow-up, tour scheduling, registration, and reporting. Move from paper enrollment packets to online registration.
Engage

:

Automate daily reports to share events with families in real-time. Share developmental milestones and memorable moments with parents. Easily communicate with families via our family engagement app.

Manage

:

Digitize check-in by replacing paper check-in sheets with digital check-in for students and staff. Bill and invoice online including recurring payments. Quickly report on attendance, payroll, and more.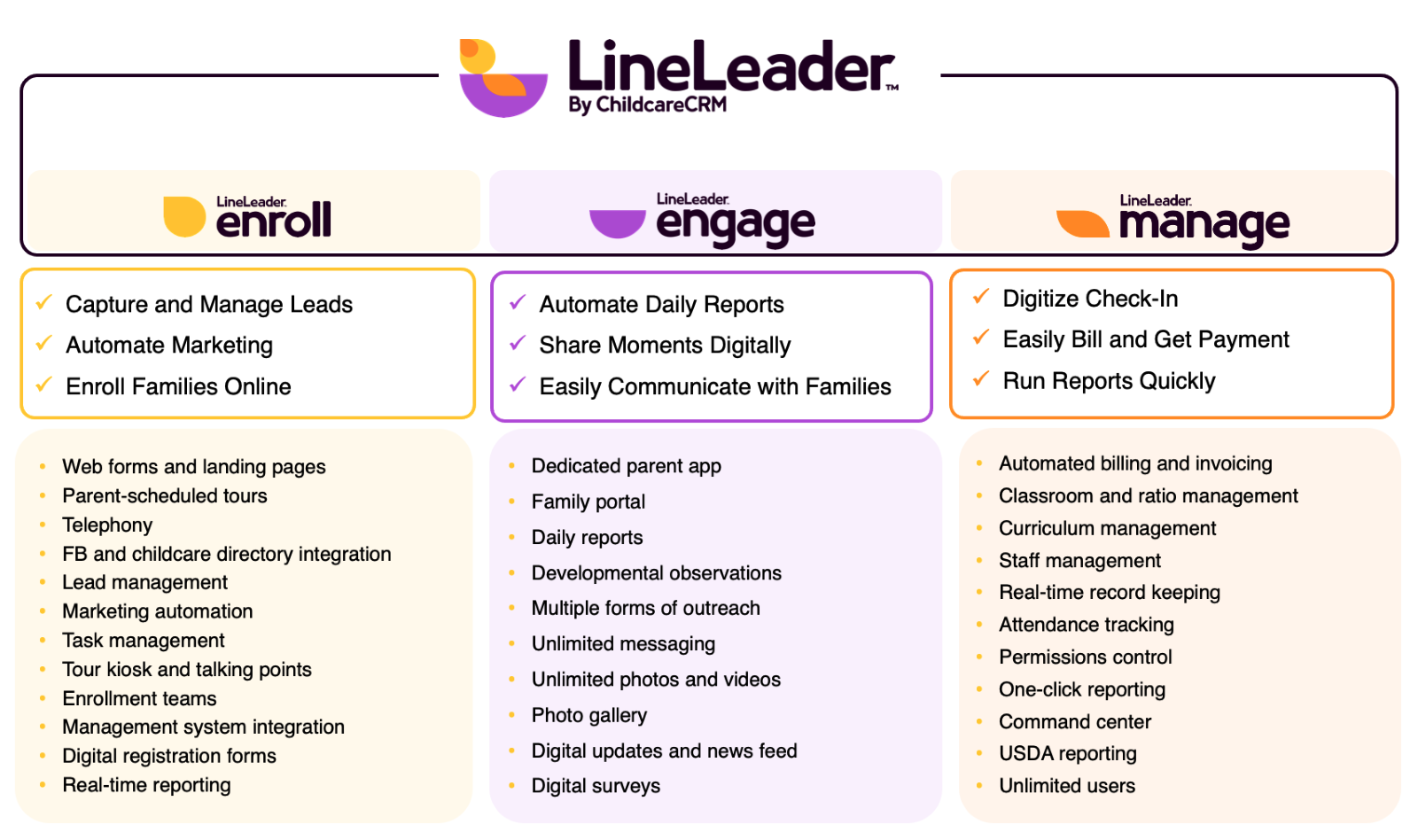 The 3 modules within LineLeader by ChildcareCRM – Enroll, Engage, and Manage
What This Means for Our Customers
Users of ChildcareCRM (both CRM and CRM+), ChildcareFORMS, and ChildcarePAY can remain on their current product(s) with no change. Alternatively, current customers can purchase additional LineLeader functionality to get the benefits of having a single unified platform to run their entire business.
The same talented teams that worked with you before the acquisition will continue to work with you now. Your Customer Success Advocate and Support staff are NOT changing. Not only are we keeping all our existing ChildcareCRM team members – we're adding a few new ones! The staff at MomentPath is joining the ChildcareCRM team to become a superhero alliance of exceptional product developers, implementation specialists, customer support and success advocates, and more!
Read our FAQ's for more information.
What This Means for

Our Business
We've always been on a mission to power the childcare industry. This announcement puts us in an even stronger position to achieve that mission. Serving more than 5,000 childcare centers worldwide, we're as committed as we've ever been to helping childcare centers achieve their goals with the most complete, powerful, and simple software platform.
Our headquarters remain in Dallas, TX but we'll also now have teammates in Indianapolis, IN (go Hoosiers!). And we will continue to provide updates and additional information on our new website, LineLeader.com.
Our Journey and Evolution
More than a decade ago, the founders of ChildcareCRM pioneered the first-ever CRM software for the early childhood education industry. Over 12 years, we've added countless new features, a modern user experience, and two CRM editions, one for single centers and one for multi-centers. Most recently, the launch of our digital registration and online payment solutions provided you with everything you needed to manage your enrollment journey.
Joining forces with MomentPath provides us with an incredible opportunity to further our mission of powering the childcare industry, faster than we could on our own. Partnering with a team that's as passionate as we are about providing best-in-class solutions and support to childcare businesses has been remarkable, to say the least. And this exciting marriage of products, teams, and passions is what takes us into the next chapter of our story.
---
Why We Chose LineLeader
You may be wondering why we chose the name LineLeader.
Being chosen as line leader is the best job in preschool. As the line leader, you guided your class—in an organized way—from the starting point to the ending point. Our technology platform empowers childcare professionals to be line leaders every day as they organize and guide families from their starting point (inquiry) to their ending point (re-enrollment).
Thank you for being a valuable part of our story, putting your trust in us over the last 12 years, and helping us get to where we are today. But most of all - thank you for your continued loyalty and support.
If we can be of any assistance, please contact us at support@lineleader.com.
For more information about the new platform, visit www.lineleader.com or read our full press release.
Cheers,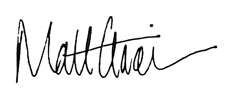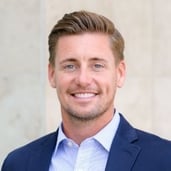 Matt Amoia
CEO
LineLeader by ChildcareCRM
Not a User Yet?
Schedule a demo to see LineLeader in action.

Already a User?
To learn more about industry-leading technology, contact support at support@childcarecrm.com.