Only 32% of childcare businesses communicate with enrolled families once a day or more.
But today's families have higher expectations than ever and they want consistent communication from their childcare providers.
They want new updates daily. So, keeping them in the loop and a part of their child's day will help you earn their trust and build brand loyalty.
But you don't want all that hard work to go to waste. Keep track of which parents are engaged with your updates and which families aren't looking at your shared content – so you can prioritize who to communicate with and how often.
Let's dive into 3 key reasons you should track parent and staff engagement metrics – and how to do it with less work than ever before.
How does monitoring engagement metrics help you achieve childcare success?
Engagement is a huge KPI (key performance indicator) in childcare.
It tells center directors what's working and what's not in their retention efforts. Plus, engagement helps you gauge how happy parents are with your program.
The happier your parents are, the more likely they'll be to leave great reviews. Not to mention, positive word-of-mouth spreads like wildfire – organically building your childcare business. Engagement metrics help you stay on track.
Download the ultimate family engagement guide to enhance communication between your staff and parents.
Stronger Together: Why Tracking Employee and Parent Engagement Metrics Is Key
1) No one likes radio silence.
Childcare can be a sensitive journey for many young families. Parents want to leave their children in the care of professionals they wholeheartedly trust. Show them you care by providing regular updates throughout the day, in a secure format.
Whether their child is mastering their ABCs or singing the 'Yellow Song' - share photos and videos to give families the experience they're looking for.
And with a helpful solution in your pocket – you can let parents save these precious photos and videos. They can choose to share with grandma and grandpa, or even store in digital albums to keep for years to come.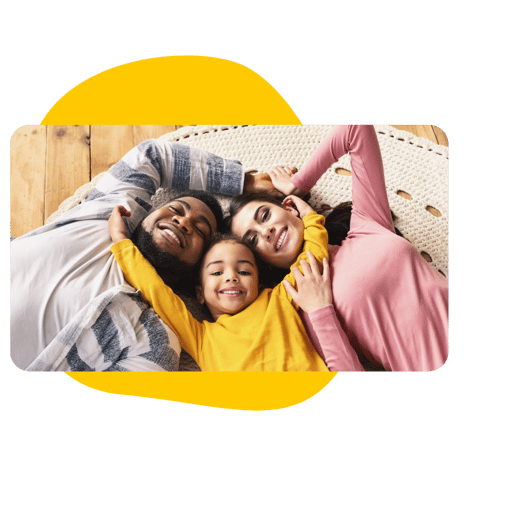 Family
2) You need a strong jumping-off point.
Your success should be measurable.
To grow your childcare business, you need to be able to track what's working and what's not.
See which parents are interacting with the photos, videos, and notifications you share. Plus, monitor your staff's productivity.
Top-performing childcare businesses use an Activities Report (or something similar) to view how many communications and memorable moments staff sends to families each day.
Check out more examples of ways you can measure family engagement:
Childcare Engagement Metrics
Before enrollment

– see the success of current campaigns, including how many family leads clicked or opened your

email

. Plus, monitor

drip campaigns

to know how families interact with the content you share.
After enrollment

– track which posts in your

digital newsfeed

parents comment on and react to the most. Engagement metrics are a great measure of family and staff satisfaction.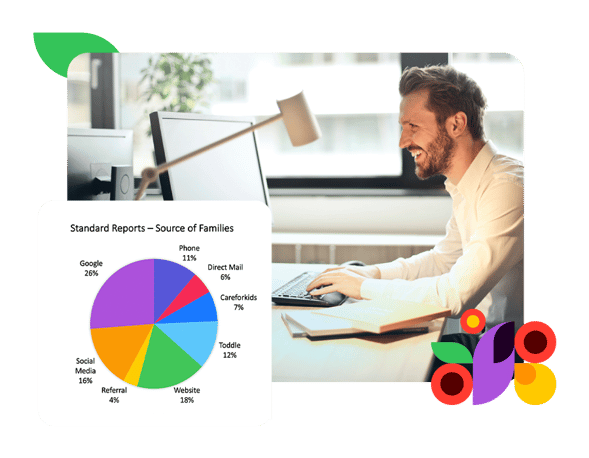 Source of families report
3) Supported staff are more productive.
How do you support your staff?
Childcare is a field of passion and devotion, but it's a tough one. Your staff wears many hats – from stepping in for sick teachers to being an admin that enrolls a new student. Lend them a hand with easy-to-use technology that acts as a teaching assistant (but at a much lower cost to you).
Choose software that gives you and your staff time back in your day – not clunky outdated tools that require multiple phone calls to a support line.
An all-in-one platform with an easy-to-use parent engagement app makes it possible to build meaningful relationships with families while saving time for what matters the most - educating and connecting with the children in your centers.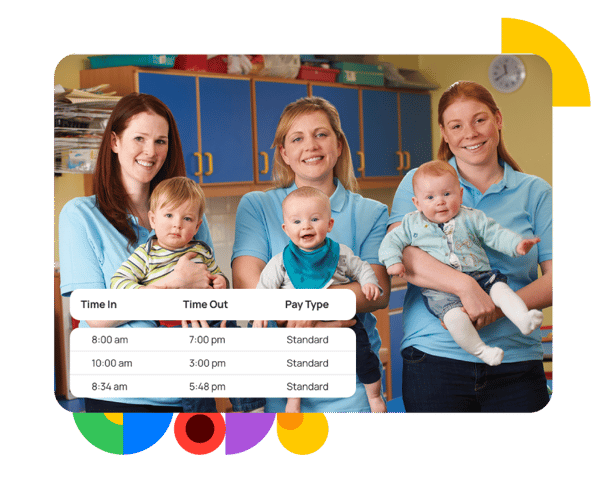 ---
[How to] Track Family Engagement in a Few Clicks
Parents and guardians crave personalized experiences. Build trust with families by sending digital updates that are easy to view and access. Retain more families by sharing important moments that happen throughout their child's day.
Plus, support your staff with simple technology. Make it easy for your staff to connect with families, so they want to. With one exceptional childcare experience and one unified platform, you can equip staff with resources and training. Give them all the information they need to use new features to their fullest potential.
Then, track key metrics to monitor staff performance and family engagement. Use one-click reports from your favorite childcare platform to keep up with these numbers, with less work.
Invest in LineLeader by ChildcareCRM today for a brighter, happier future tomorrow.
Already a User or Simply Want to Learn More?
Download the Ultimate Facebook Marketing E-book to gain proven Facebook tips for your daycare ads and posts.
Not a User Yet?
Schedule a free demo to lead your childcare team to a brighter tomorrow - with LineLeader.